Welcome to
HASAN DUYGULU
Our Revision
Nose Surgery Clinic
Which is Located in Istanbul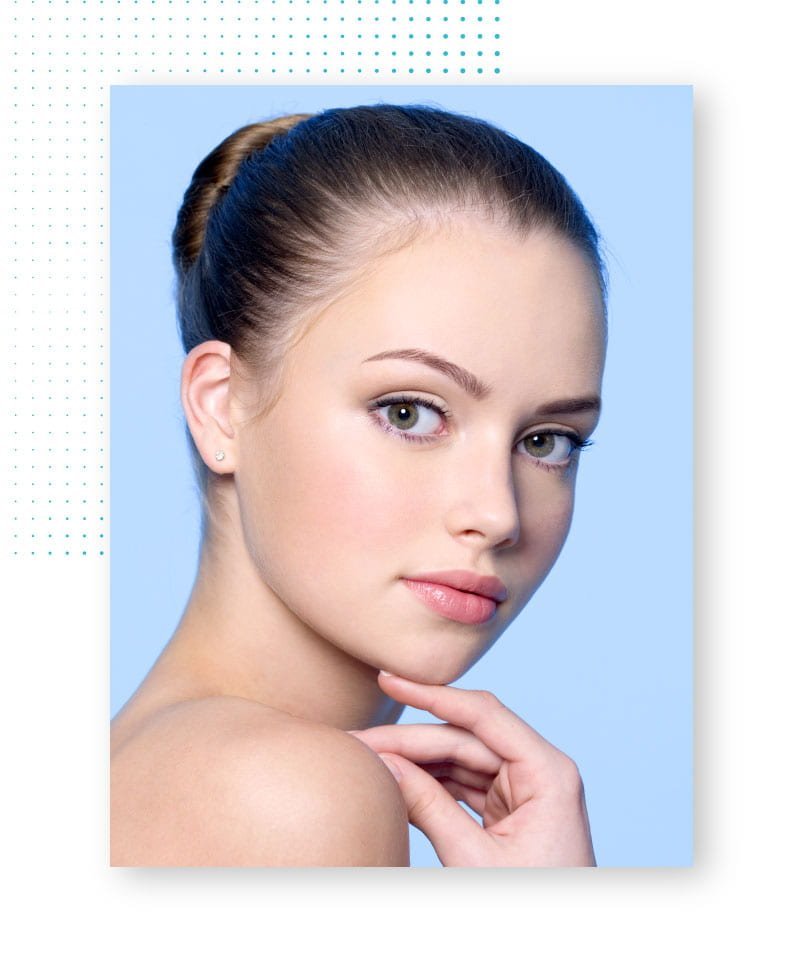 Revision nose surgery is one of the most performed plastic surgical techniques in Turkey and as well as in the World.
Revision nose surgery can improve nasal breathing which is called a functional treatment and also can provide cosmetic benefits which is also called aesthetic treatment. Opr. Dr. Hasan Duygulu aims to provide their patients happiness and satisfaction with a team that is diligent to serve at the highest level at his private clinic.
Dr. Hasan Duygulu has successfully operated more than 3.000 Revision nose surgery surgeries for the last 12 years.
What is Done in

Revision Rhinoplasty?
Revision is also known as correction surgery or "secondary nose surgery" and it is performed to correct the problems of patients who have had nose surgery before.
In this process;
Asymmetries in the nostrils

Nasal wing collapses

Protrusions on the bridge of the nose

Nasal tip drops or over-rote (over-rotated) or over-projected (over-upturned) noses

Nasal root (radix) heights or lows

Suppressions on the bridge of the nose

Problems such as breathing problems can be treated.
Dr Hasan Duygulu is an expert in his field and has a lot of experience. With rhinoplasty,
your nose can be made smaller, more prominent, thinner or wider. Just imagine the nose you want to have.
Expert Team
Professional Doctor, Nurses and your personal Patient Coordinator
Patient Follow-up
Close follow up of your routine checkups and tests with our doctor
Professional Experience
12 years and over 4000 successful operations
24 / 7 Accessibility
Professional team you can reach out anytime of the day
In order to have information about rhinoplasty, the photos in the Before and After Nose Aesthetics section can help you and you can see the results of others, and you can get detailed information by meeting with Dr Hasan Duygulu.
Revision Rhinoplasty Turkey
Rhinoplasty operation is performed to obtain aesthetically more pleasing proportions on the face and to
improve the physical appearance of the person, to reshape, correct or reconstruct the nose.
| | | | |
| --- | --- | --- | --- |
| The operation | Revision Rhinoplasty | Rest time | 10 days |
| Technique Used | Piezo Ultrasonic Teknic | Lenght of hospitilization | 1 day |
| Operation Time | 2.5 hours | Time to return to work and social life | 10 days |
| Anesthesia | General | Full recovery time | 1 year |
| Sensitive Time | 3 days | Persistance of results | 3 months |
| Cast Removal Time | 7 days | Operation Cost | 2500 euros |
Plan Your Flight
After completing the flight, we will put you in the hotel.
Let us provide your airport transfer
We undertake your journey between the airport and our clinic with our professional team.
Best Accommodation Service
Stay in one of our partner hotels.
Get the Treatment That's Right for You
Your personal representative will inform you about your doctor and necessary treatment.
Enjoy Istanbul!
Enjoy the Istanbul tour you need after treatment.
Let's keep in touch
We would like to be informed about your condition and satisfaction after your treatment.
Who is Suitable

For Revision Rhinoplasty?
Revision nose surgery can be preferred for the following people;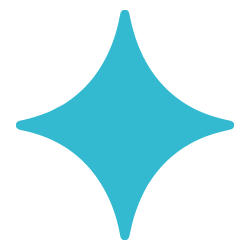 It can be applied to patients who have had nose surgery before, but whose problems continue or who are not satisfied with the appearance.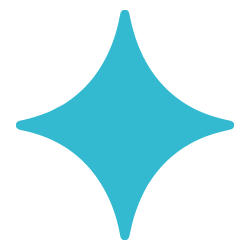 If the patient's skin texture is  suitable for surgery, revision nose surgery can be performed.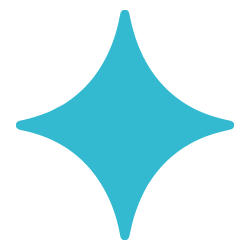 Revision nose surgery can be applied to people who do not have thyroid disease, diabetes, high blood pressure, or problems in the blood circulation system.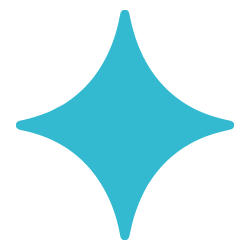 Revision nose surgery can be applied to people who do not smoke, drinking alcohol, or having a drug addiction.
When Should You Have

Revision Rhinoplasty?
After the first nose surgery, the real results are not very clear in the first one or three months, because the swelling in the nose continues during this period. If there is a significant asymmetry in the nose, revision rhinoplasty can be applied in this period. Apart from problems such as this asymmetry, it is necessary to wait at least 6 to 12 months to have revision rhinoplasty. During this surgery, cartilage grafts taken from the ribs or auricula are needed.
How Long Does Revision
Rhinoplasty Take?
Revision rhinoplasty surgery duration  may differ according to the shape of the nose, bone and cartilage stiffness and the procedures to be performed. However, if we generalize the duration of revision rhinoplasty surgery, this surgery can take between one to four hours. If the graft is needed for revision rhinoplasty, it is going to be taken from the ear or rib, therefore surgery may take longer than is expected.
Recovery Time After
Revision
Nose Surgery
The application period of revision rhinoplasty may be shorter than the first rhinoplasty. The recovery period of revision rhinoplasty may differ depending on the complications. If a complication does not occur after revision rhinoplasty, the patient can be discharged from the hospital on the same day as a result of the necessary examinations. Approximately seven days after the revision nose surgery, patients can return to their social life. The best results begin to be obtained in about 6 months after the revision nose surgery.
What Should Be Considered Before
Aesthetic Nose Surgery?
There are some rules to be considered before having rhinoplasty surgery. These rules can be listed as follows;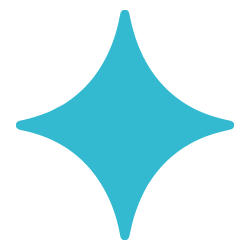 Information about the past surgeries and regularly used  medications before the nose surgery should be shared with the doctor and the doctor's team.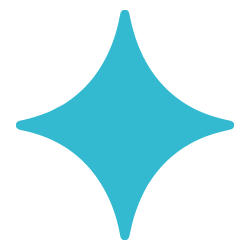 Blood thinners should be interrupted before the operation. The use of blood thinners should be discontinued at least one week before the nose surgery.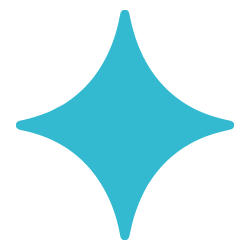 It is not right to have rhinoplasty surgery during menstruation. This process should be reported to the doctor.
Smoking complicates the healing process of wounds after nose surgery, which is defined as "rhinoplasty".
To get answers to all your questions and to get detailed information about treatments, you can contact us by clicking the button below.
Will there be a third time nose surgery?
Nose surgery can be performed for the third time. The important thing is not how many times the nose surgery is done, but whether the problem can be resolved with a surgical procedure. In revision nose surgeries, the need for costal cartilage may arise. This is the same in surgeries.  It may be necessary to pay attention to the skin structure of the patient. Patients with very thin skin, the third operation may pose a risk for the skin. However, the doctor must share this with the patient beforehand.

Is revision rhinoplasty dangerous?
Revision rhinoplasty is not a dangerous operation. However, as with any surgery, this surgery has risks. These risks are not life-threatening, they are risks related to the shape and function of the nose. These risks are also present in primary nose surgery. These are shared with the patient beforehand and the patient makes the decision for surgery. Of course, this may not always be the case. Sometimes the part that needs to be corrected may be a very small and easily corrected area. In this case, of course, the risk of surgery is greatly reduced.

After how many months is revision rhinoplasty performed?
Revision rhinoplasty is performed a year after the primary surgery. The reason for this is that the problems that may occur after the first surgery usually become clear at the end of a year. Therefore, revision rhinoplasty is usually not performed before a year is up. However, in cases where the problem is very evident and affects the patient psychologically, revision rhinoplasty can be performed before a year. After the revision rhinoplasty, the patient usually stays in the hospital for a day. Grafts can be taken from the rib or ear. The recovery period is usually shorter than the primary surgery.
Is the second rhinoplasty surgery risky?
Second rhinoplasty is not a very risky surgery. However, it can be considered a little more riskier than primary rhinoplasty surgery. However, the same cannot be said for all second rhinoplasty surgeries. Sometimes there are also very simple problems that can be fixed very easily without risk. If the expected result for the patient and the doctor cannot be met after the primary rhinoplasty surgery and the second surgery is thought to be the solution to get this result, a second surgery is decided. Second rhinoplasty which is known as secondary rhinoplasty surgery is usually performed a year after the first rhinoplasty surgery. It is expected that edema and swelling will completely disappear.
Can different operations be performed together with rhinoplasty?
Many surgeries can be performed together with rhinoplasty. Patients generally want to have several aesthetic surgeries at the same time in terms of both time and cost. If it is suitable for the doctor and the patient, there is no obstacle for this. Face lift surgery, bichectomy surgery, eyelid surgery, prominent ear surgery, jaw prosthesis surgery or jowl liposuction, breast surgery and all other aesthetic surgeries can be combined with rhinoplasty. The duration of the operation is longer in combined surgeries, but this does not affect the hospitalization period much.
Can breathing problem be resolved after rhinoplasty?
In rhinoplasty surgeries, the function problem of the nose is also resolved. In fact, if the function is not fully corrected, the shape of the nose may not be fully corrected. For this reason, breathing problems are usually eliminated in rhinoplasty surgeries. There may be nasal breathing problems due to nasal septum deviation, nasal turbinate hypertrophy, nasal valve disorders. These problems can be solved in the same session with rhinoplasty surgery. For breathing problems that develop after rhinoplasty, it is important to first diagnose the cause. After the breathing problem is diagnosed, treatment is performed for the determined cause. Causes such as allergic rhinitis may cause breathing problems in the patient after rhinoplasty, this disease can be treated with medication. However, reasons such as incompletely healed septum deviation, turbinate hypertori may require minor procedures again. However, some breathing problems are normal for the first 3-4 months after rhinoplasty.
Is facial analysis necessary in rhinoplasty?
A facial analysis performed by a doctor before rhinoplasty can both affect the shape of your nose and be useful in diagnosing other existing problems on the face. For example, a chin recession can make the nose appear a little larger. Therefore , chin prosthesis is usually recommended together with nose surgery for patients with jaw retardation . Fat injections can be made to the forehead area for patients with forehead behind. In a good facial analysis before surgery; The surgery is designed accordingly, taking into account the ratios that should be in the percentage. In normal anatomy, when viewed from the front, the nose covers the middle 1/3 of the face divided by horizontal lines, the middle 1/5 divided by vertical lines, and the middle 1/3 when viewed from the side profile. When these analyzes are taken into account , this ratio will deteriorate and it will not look good when a thin nose is made from the front to a person with a very wide face . Or if a short small nose is made to an individual with a long face structure in the vertical direction, an aesthetic appearance will not be obtained. While designing the nose for patients with chin and forehead retardation, the nasal lip angle may be slightly higher than for normal individuals. These rates vary between men and women. While the nose-lip angle is usually set as 105-120 degrees in women, this ratio is set as 90-100 in men. in the same way, the forehead-nose angle is adjusted wider in women.