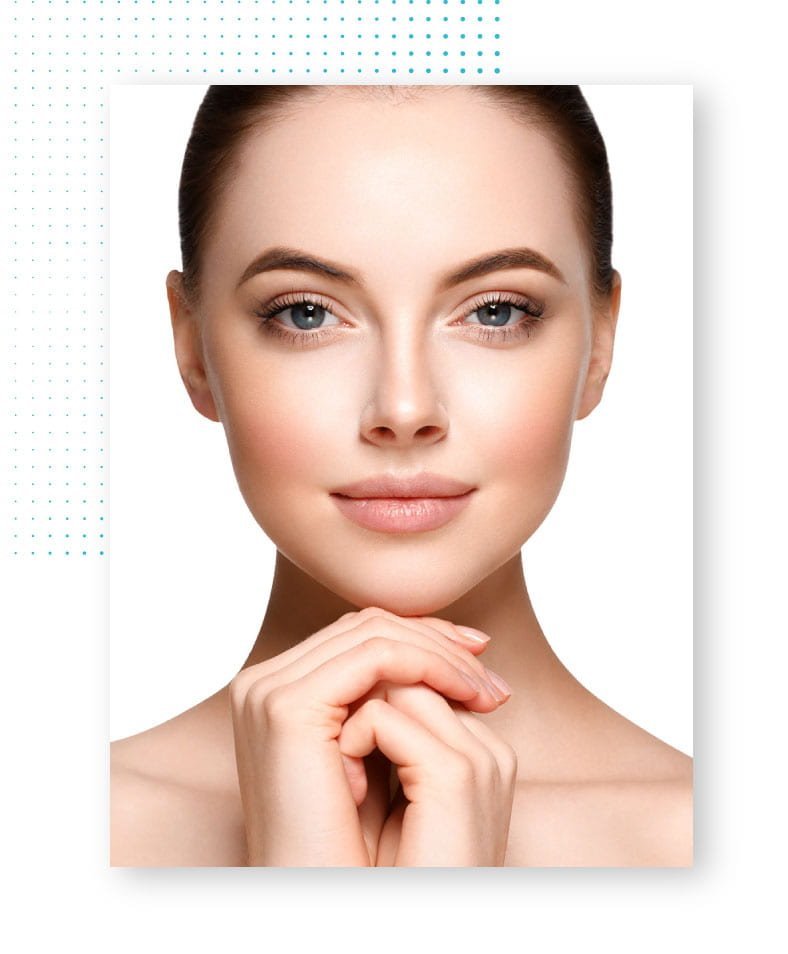 Welcome to
HASAN DUYGULU
Deviated Septum Surgery Clinic
Plastic Surgery in Istanbul
Deviated Septum Surgery is one of the most performed plastic surgical techniques in Turkey and as well as in the World.
Deviated Septum Surgery can improve nasal breathing which is called a functional treatment and also can provide cosmetic benefits which is also called aesthetic treatment. Opr. Dr. Hasan Duygulu aims to provide their patients happiness and satisfaction with a team that is diligent to serve at the highest level at his private clinic.
Dr. Hasan Duygulu has successfully operated more than 2.500 Deviated Septum Surgery surgeries for the last 12 years.
It is the shift of the middle part of the nose, called the septum, to the right or left. This slippage can block one or both nostrils, causing breathing problems. The middle wall of the nose is surrounded by a thin membrane-like layer on both sides. There is cartilage in the anterior-upper part of the nose and bony wall in the posterior-lower part. Right or left shifts, curvatures can be found in the cartilage or bone part or both.
How is Deviation
Surgery Performed?
Deviation surgery is performed by following the steps below;
General anesthesia or local anesthesia can be preferred.

An incision is made in the septal mucosa by entering through the nostrils and the mucoperichondrium and mucoperiosteum are made independent of the cartilage and bone structure.

The bent or broken bone is corrected.

The incision is closed with sutures produced from the dissolvable thread, defined as aesthetic sutures.

Sponge-like tampons or silicone pads called "merocel" are placed to help prevent blood from accumulating and harden the mucosa.
Dr Hasan Duygulu is an expert in his field and has a more than 12 years of experience. With the help of his professional team, you'll definetly be in safe hands and get a memorable experience as you are expecting it to be!
Expert Team
Professional Doctor, Nurses and your personal Patient Coordinator
Patient Follow-up
Close follow up of your routine checkups and tests with our doctor
Professional Experience
12 years and over 4000 successful operations
24 / 7 Accessibility
Professional team you can reach out anytime of the day
Check out some results of our satisfied patients. You can click on any section to see these photos depending on any procedure that you're interested in!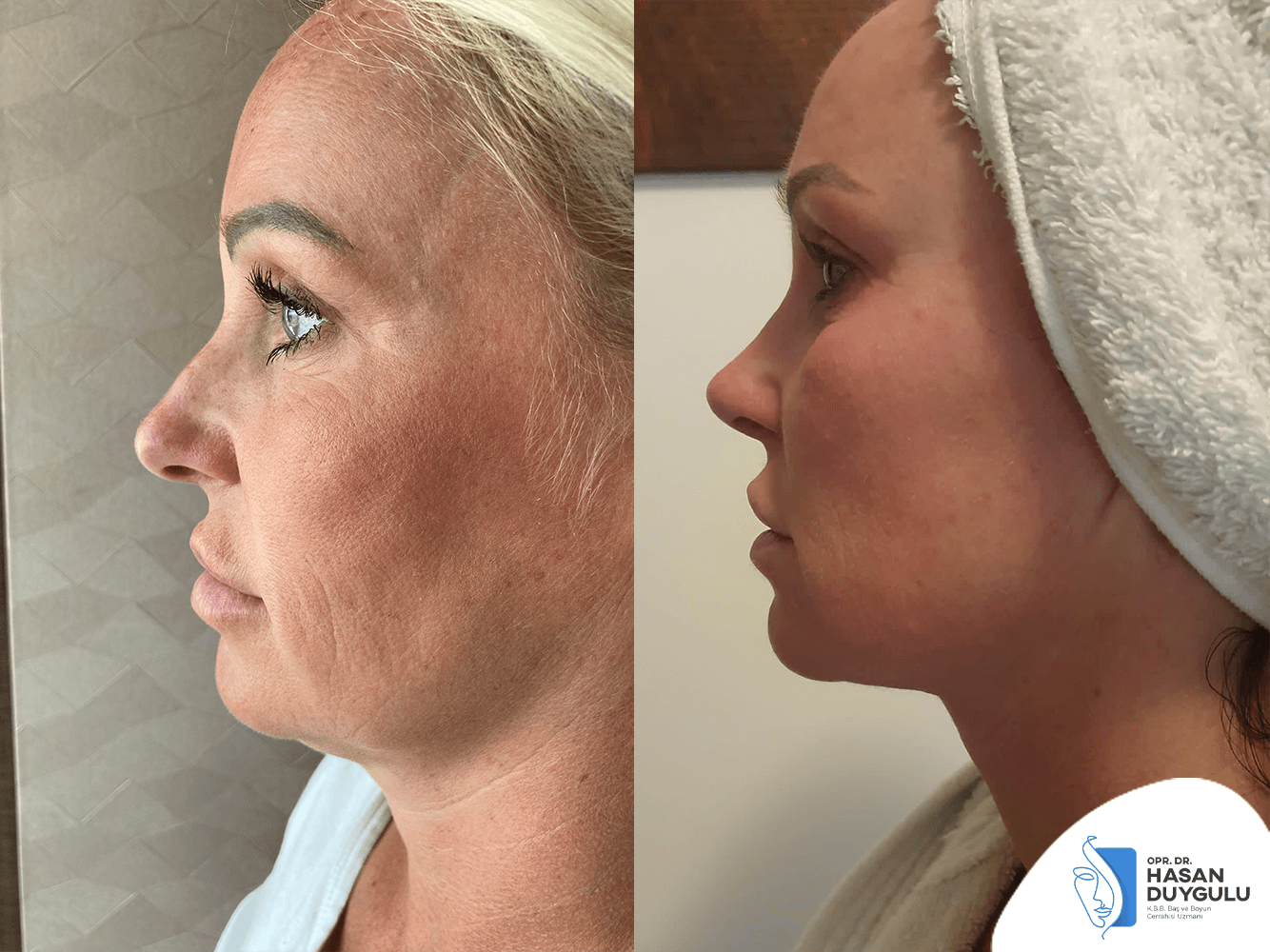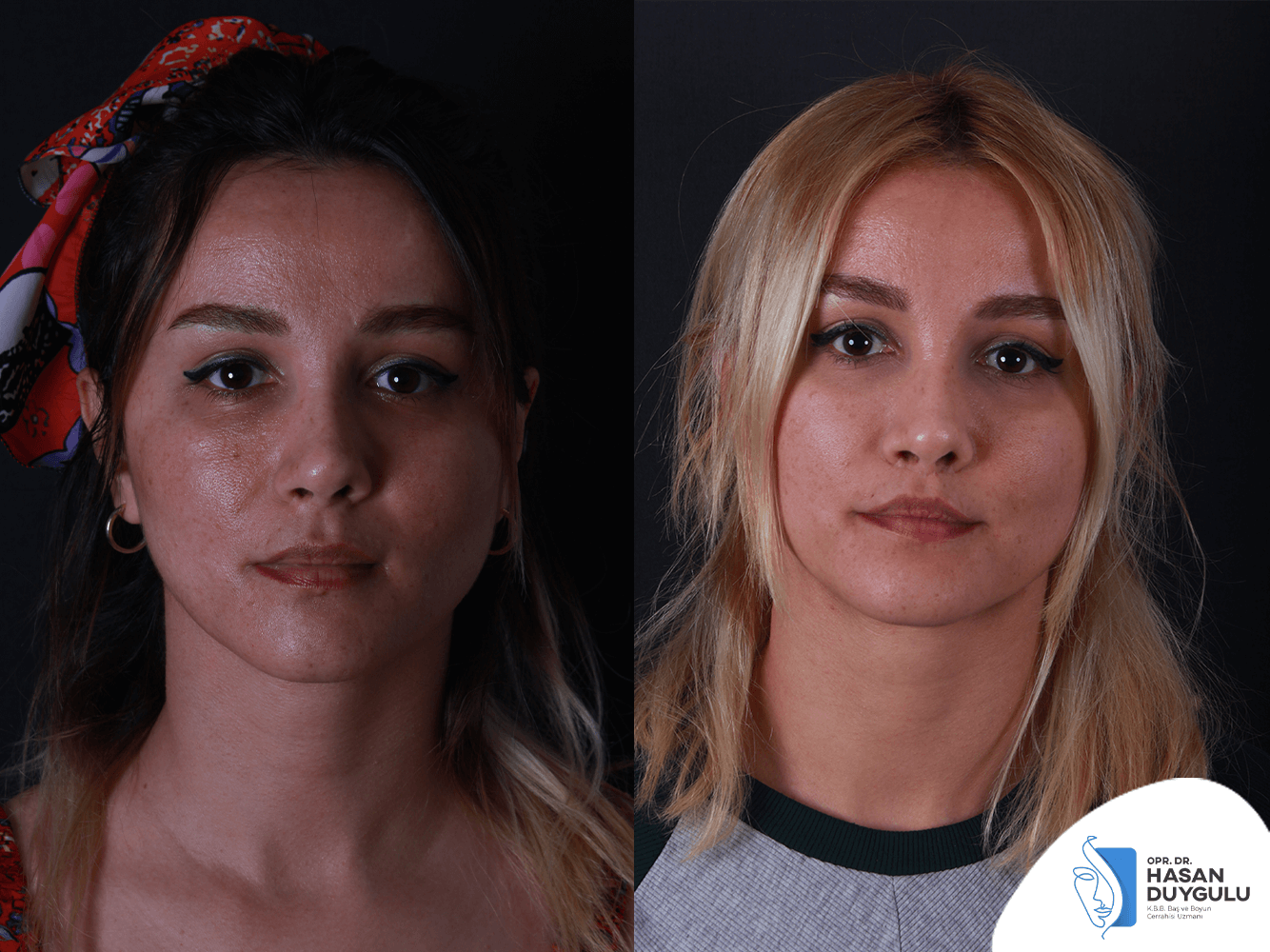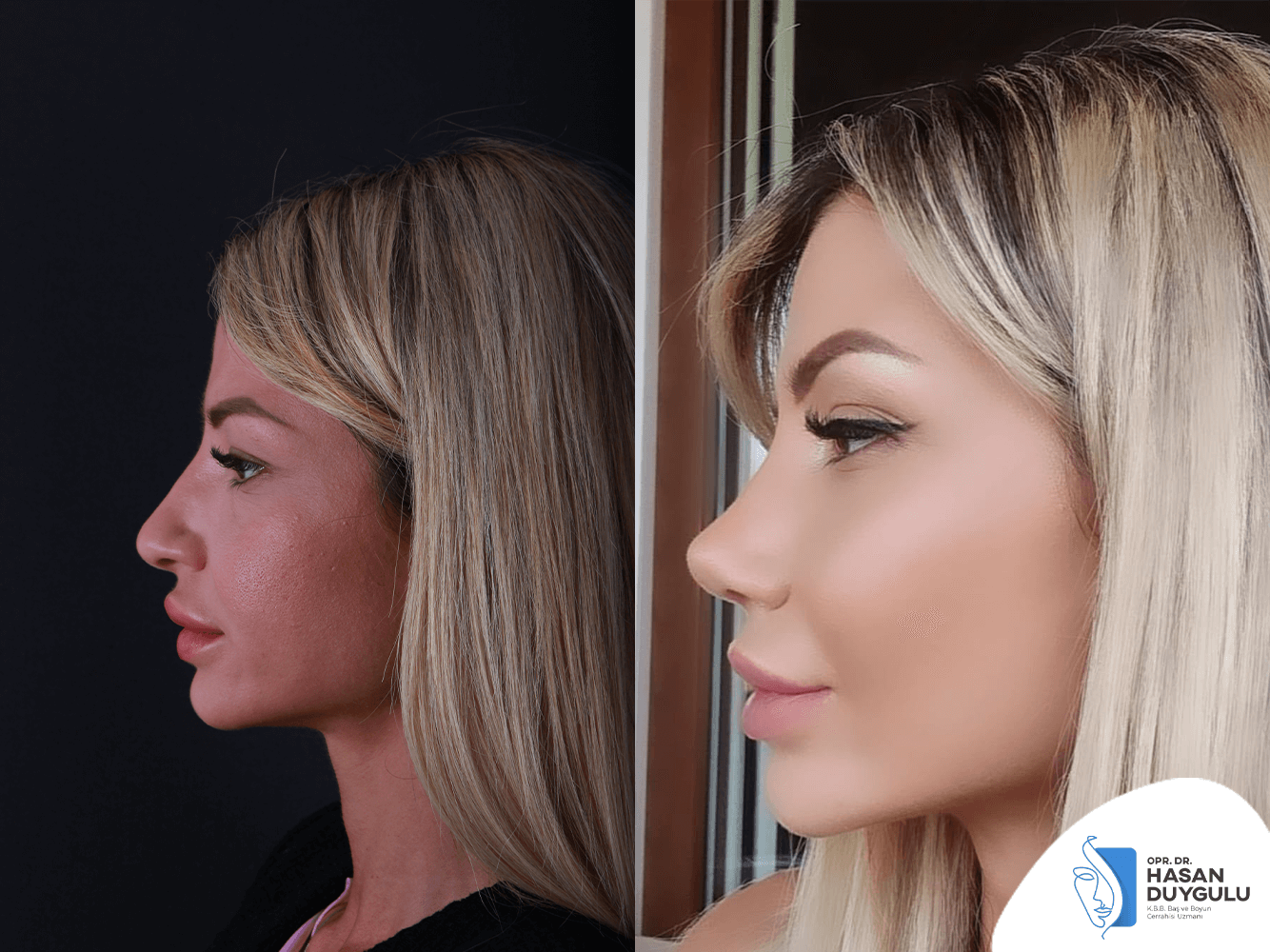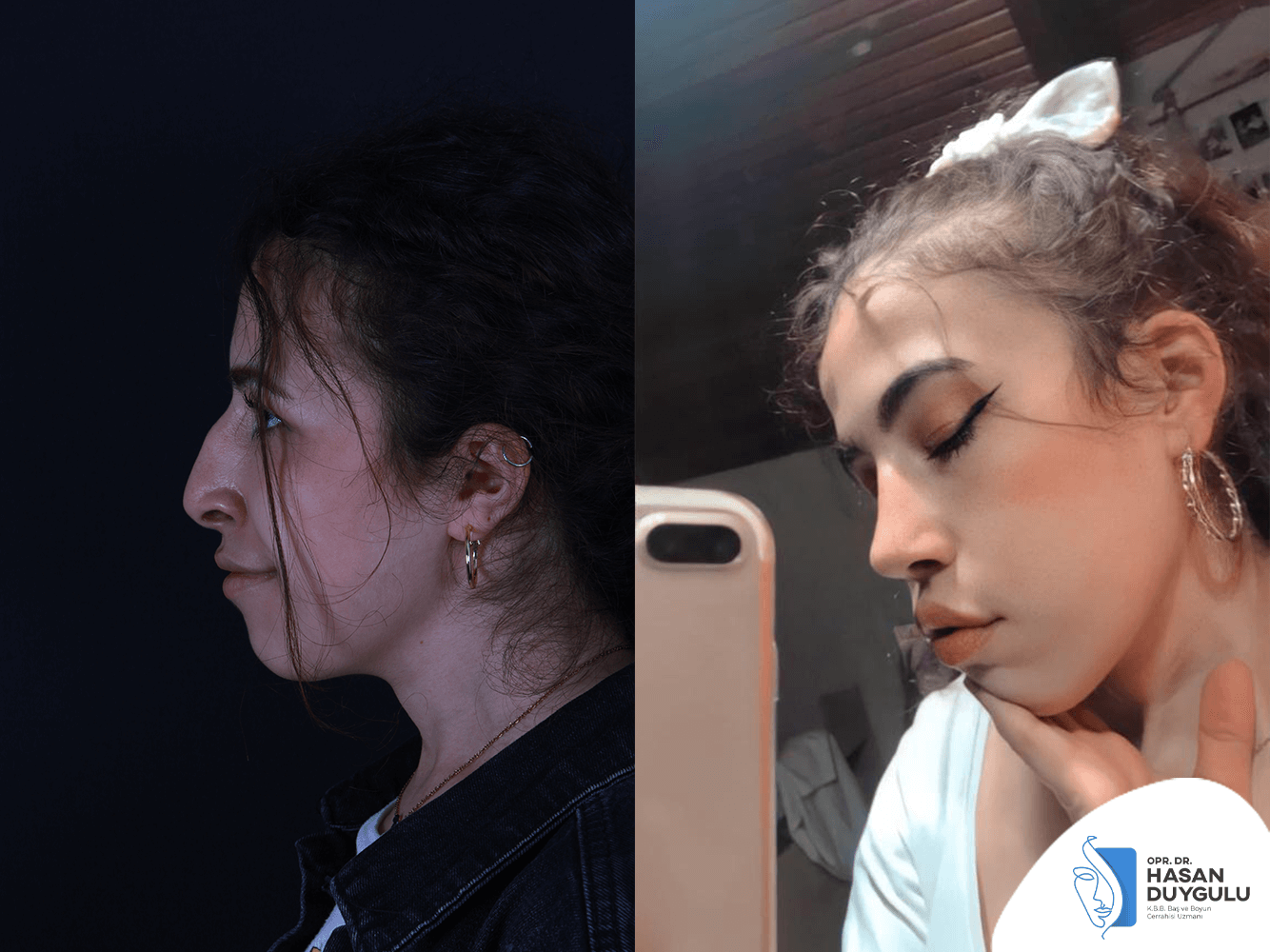 Rhinoplasty operation is performed to obtain aesthetically more pleasing proportions on the face and to
improve the physical appearance of the person, to reshape, correct or reconstruct the nose.
| | | | |
| --- | --- | --- | --- |
| The operation | Daviated Septum Surgery | Rest time | 10 days |
| Technique Used | Piezo Ultrasonic Teknic | Lenght of hospitilization | 1 day |
| Operation Time | 2.5 hours | Time to return to work and social life | 10 days |
| Anesthesia | General | Full recovery time | 1 year |
| Sensitive Time | 3 days | Persistance of results | 3 months |
| Cast Removal Time | 7 days | Operation Cost | Contact Us |
Plan Your Flight
After completing the flight, we will put you in the hotel.
Let us provide your airport transfer
We undertake your journey between the airport and our clinic with our professional team.
Best Accommodation Service
Stay in one of our partner hotels.
Get the Treatment That's Right for You
Your personal representative will inform you about your doctor and necessary treatment.
Enjoy Istanbul!
Enjoy the Istanbul tour you need after treatment.
Let's keep in touch
We would like to be informed about your condition and satisfaction after your treatment.
Septum nasale surgery, the nasal deviation is applied to people who have the following problems;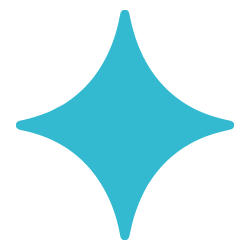 Patients who have breathing difficulty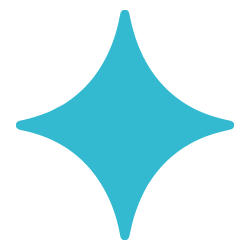 Deviation operation is applied to patients older than 18 years of age who have completed their bone development.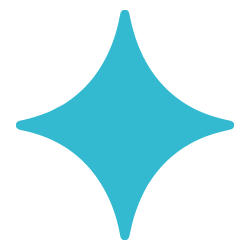 If there is a nose break due to acute trauma or deviation due to a fracture, deviation operation can be applied to the patient at an earlier age.
It is possible to divide the process of deviation surgery into three. There are three of these processes: 10 days before the operation, 1 day before the operation, and the day of the operation.
It is necessary to stop taking blood thinners.

If such drugs are taken before the operation, it is necessary to inform the doctor.

Not only blood thinners but also cold medicines should not be used.

Painkillers can be taken as needed.

It is necessary to stop the consumption of tobacco and alcohol products.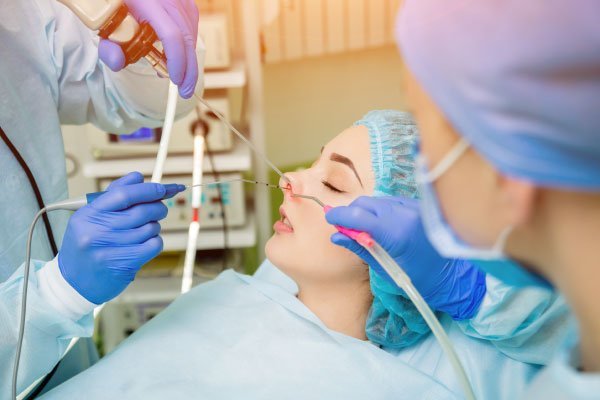 Eating and drinking should be stopped after midnight.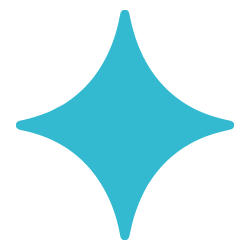 Even if the operation time is late in the day, it is necessary not to eat or drink anything after 06:00 in the morning.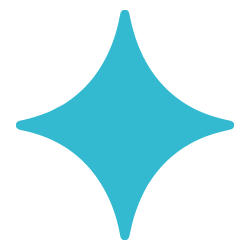 If there are medications such as blood pressure and diabetes medication that must be used continuously, these medications can be taken with a small amount of water well before the operation. The doctor who will perform the surgery on time can be consulted.
You can take a shower on the morning of the surgery.
It is necessary to stay away from the clothes worn on the head area. Comfortable clothing such as sweatpants or pajamas should be preferred.

You should not wear jewelry such as rings or necklaces.

If there are prostheses in the mouth and the operation will be performed under general anesthesia, the prostheses in the mouth must be removed.
After the septoplasty operation, patients can return to their social lives in a short period. Recovery time is usually 2 days to 3 days, the longest can be 1 week. The patient's tampons are removed 2-3 days or one week after the surgery.
Swelling and bruising do not occur after the Deviation surgery is performed using the closed technique. However, if the deviation surgery is applied extensively and aesthetic operations are applied together, bruising and swelling may occur.

Edema may occur in the nose after operations where deviation surgery and rhinoplasty are applied together. There may be swelling due to this edema.
Patients should be examined 2 or 3 times after surgery. Cleaning sprays containing saltwater and softening drops or sprays should be used for drying and crusting conditions for the nose that will occur for 2 to 3 weeks until the healing of the mucosa in the nose is completed.
If there is no intervention due to aesthetic reasons or if open rhinoplasty surgery is not performed due to cartilage curvature that may affect the external appearance, the patient does not experience bruising or swelling on his face.
Patients should protect their noses from impacts for 6 weeks after the deviation surgery.
There are several reasons why patients may choose to have a septoplasty in Turkey. One reason is the lower cost of medical treatment in Turkey compared to other countries. Turkey has a well-developed healthcare system, and patients can expect to receive high-quality care at a fraction of the cost they would pay in other countries.
Another reason to consider having septoplasty in Turkey is the country's reputation for medical tourism. In Turkey, there are a lot of experienced and well-trained surgeons who specialize in septoplasty and other types of plastic surgery. The country has also been welcoming medical tourists for a long time. It has many modern hospitals and clinics that can meet the needs of patients from other countries.
If you are considering septoplasty in Turkey, it is important to do your research and choose a reputable surgeon who has experience performing the procedure. You should also talk to the surgeon about your health history and your specific needs to make sure that septoplasty is the best treatment for you. With proper planning and care, a septoplasty in Turkey can be a safe and effective way to improve your nasal function and quality of life.
Does the shape of the nose change with deviation surgery?
The definition of "deviation" is "curvature." Septum deviation surgery is the procedure to correct the curved septum. This procedure, which usually takes about 30 minutes, does not require hospitalization. The patient returns to his or her normal life in a short time; edema and swelling are not expected. This surgery can be performed in a short time with an incision from the inside without changing the shape of the nose. 
However, in some cases, it may be necessary to change the shape of the nose to correct the septum. Usually, rhinoplasty is done together with correction of advanced deviations, septum deviations that change the shape of the nose, and deviations that are located in the nose's front or upper part.
The recovery period of septum deviation surgery is shorter than rhinoplasty surgery. Generally, there is no bruising and swelling, and patients can return to work within four or five days. It is usually not necessary to stay in the hospital; it is a day procedure. It can be done under local or general anesthesia. Septum deviation surgery is performed on patients with breathing problems. 
No change in the shape of the nose is expected with this surgery. After the operation, silicone pads are placed on the nose. During the surgery, the curved part of the septum cartilage in the middle part of the nose and the curved part of the bone to which cartilage is attached at the back are removed, corrected, and put back in place. It is not possible to bend again.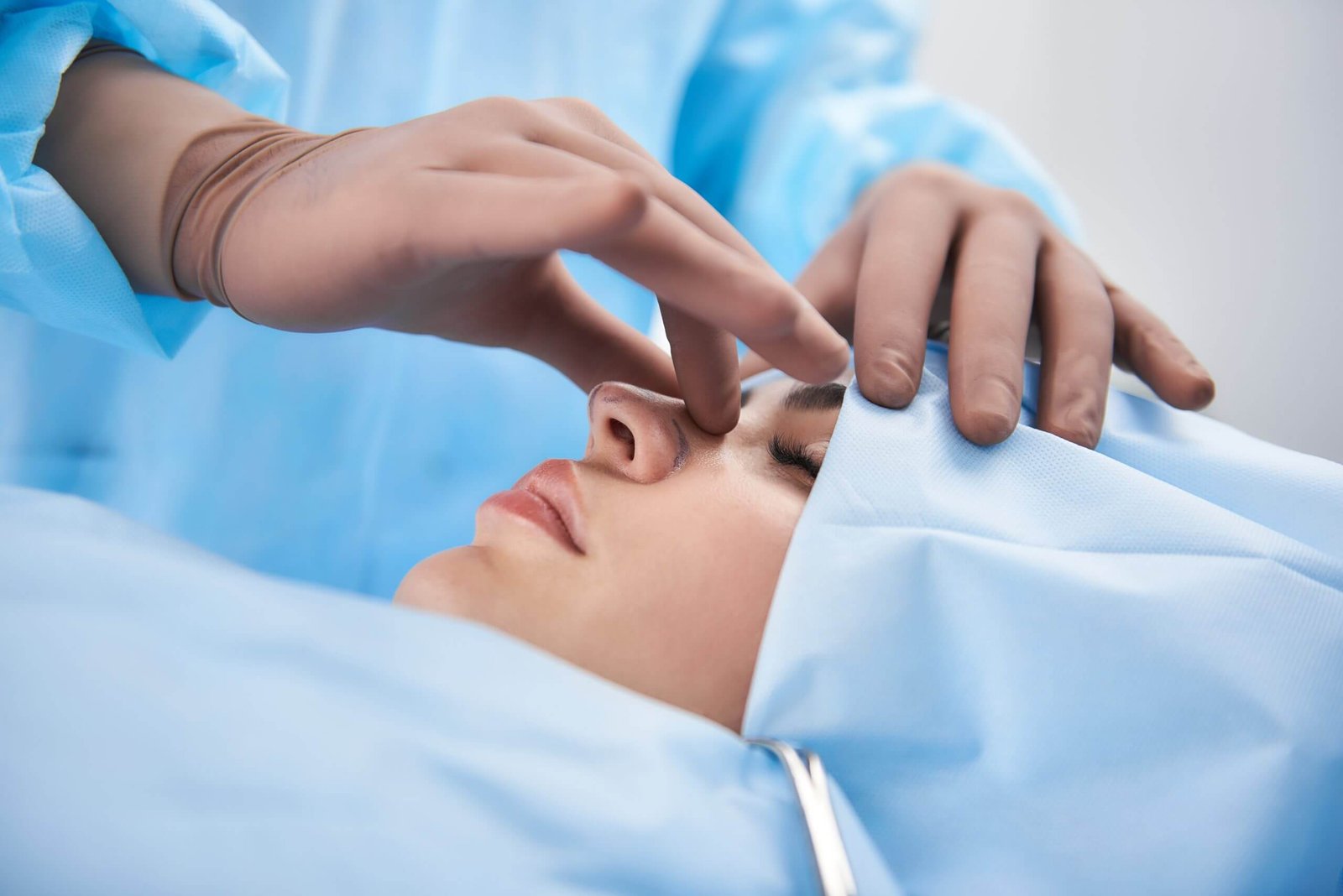 Deviated Septum Correction Method
With internal cuts and local or general anesthesia, septum deviation can be fixed in as little as 30 minutes. The structure that separates the nostrils from each other is called the septum. The septum consists of three structures. cartilage, bone, and mucous membranes. The operation begins by separating the mucosa, which is the covering of cartilage and bone, from cartilage and bone. After this cover is separated from the cartilage and bone, the curved parts of the cartilage and bone that extend towards the nasal passage and obstruct the nose are removed and put back in place after being corrected. 
Moreover, the mucous membrane is put in place to cover the cartilage and bone again, and the pads are placed on both sides with slight pressure on the two mucous membranes and the cartilage and bone section in the middle. This is done so that blood doesn't build up between the two mucous membranes. After the procedure, the silicone pads placed in the nose stay for three to four days and can be removed afterwards.
Does the Nasal Bone Grow Again After Septoplasty?
The bone does not grow back after septoplasty surgery. Because during the surgery, the curved cartilage and bone parts are corrected and put back into place, there is no regrowth of bone or cartilage. After this surgery, patients can breathe well for a while, but nasal congestion may develop again due to swelling in the nasal concha. Patients typically interpret this as a recurrence of deviation, but what actually occurs are nasal concha problems. reasons such as allergies, smoking, and cold weather. However, this can be treated with medications or minor procedures such as turbinate radiofrequency. 
Patients usually think this is a return of deviation, but it is actually problems with the nasal concha. Nasal conchas are not removed in surgeries; they are either reduced (with processes such as concha rf, turbinate reduction, etc.) or brought closer to the side walls with out-fracture. But after these procedures, the turbinates may get in the way of breathing in the nose in the future. This is easy to fix, though.
What Happens If Septum Deviation Is Not Treated?
Septum deviation is a common problem among the public. It creates breathing problems. If left untreated, it can cause problems such as breathing difficulties, snoring, apnea, headaches, and sinusitis. Every individual with a septum deviation does not have breathing problems. The location and degree of septum deviation are very important here. In a large group of patients, there is no breathing problem, and they have serious septum deviations.
These patients often have nasal congestion problems, but they may not be aware of them because they are chronic and long-lasting. These patients usually at some point in their lives; especially at a time when they gain weight, or when they are more frequently involved in sports activities, or as they get older, they begin to notice their nasal congestion and come and undergo surgery. They regain their health with this surgery, which does not require hospitalization in a short time.
To get answers to all your questions and to get detailed information about treatments, you can contact us by clicking the button below.
How is a deviated septum diagnosed?
A deviated septum is typically diagnosed by a physical examination of the nose by a healthcare provider. The provider will look inside the nose to see if the septum is deviated and may also use a lighted instrument to get a better view. In some cases, a CT scan or MRI may be ordered to get a more detailed view of the septum and surrounding structures.
Will deviated septum surgery improve my breathing?
In many cases, deviated septum surgery can significantly improve breathing through the nose. However, it is important to note that the procedure may not completely eliminate all nasal symptoms, and some patients may still need to use nasal sprays or other treatments to manage their symptoms.
What are the symptoms of a nasal deviated septum ?
Symptoms of a deviated septum may include difficulty breathing through the nose, nasal congestion, frequent sinus infections, and snoring. These symptoms can disrupt sleep and can lead to chronic fatigue and difficulty with daily activities.
Is deviated septum surgery necessary?
Surgery for a deviated septum is typically only recommended if the condition is causing significant symptoms that are disrupting the patient's quality of life. In some cases, non-surgical treatments such as nasal sprays or decongestants may be tried first.