We are provide a  healthy , good breathing and good shape noses. We are reshaping your nose based on your face .
Nose aesthetics is a procedure divided into two surgical or non-surgical (with fillers) . Surgical nose aesthetics called "rhinoplasty " is reshaping nose framework , both cartilage and nasal bone structures by using some techniques . Closed technique or open piezzo surgery technique are used by me for most of all cases based on their nose structures .
Otorhinolaryngology head and Neck surgery / Facial plastic Surgery
Dr Hasan Duygulu was born in 1984 in Tokat. After completing his high school he started his medical career in the Faculty of Medicine of Dokuz Eylul University. After graduated as a doctor, he decided to specialize in Otolaryngology Head and Neck surgery and served as an otolaryngology specialist in İzmir Tepecik Training and Research Hospital. Duygulu carried out numerous ear and nasal operations, besides head and neck oncologic surgeries during the assistantship period.
He completed his assistantship with the thesis on salivary gland neoplasms surgery. Duygulu's interest in aesthetic and reconstructive operations, beginning in mid-assistantship, directed him to specialize in this area for the rest of his life. As a member of the Facial Plastic Surgery Association, Duygulu has participated in numerous workshops, meetings, and congresses aboutnfacial aesthetics operations in and out of Turkey.
He performed thousands of primary and seconder ( revision) rhinoplasty operation to his patients coming from different cities of Turkey and different countries .Duygulu focused his interest mostly the nose reshaping surgery and breathing problems of nose. He is currently serving to his patients in his own "Hasan Duygulu MD "clinic  in Şişli / Nişantaşı / İSTANBUL .
The nasal splint is usually removed 7 days after surgery. During this period, additional tape is applied to the nose wings for seven days and then these bands are removed. Most of the bruising and swelling that occurs after surgery usually disappears within two weeks after surgery. The nose should be protected from impact for four weeks after surgery.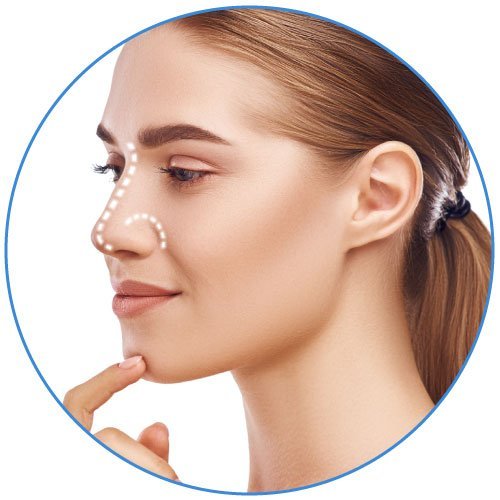 Revision Rhinoplasty
Revision rhinoplasty procedure is reshaping a unsuccefully done operation of a nose. These operation needs experience . We are used to make this surgery by using extra grafts such as  rib, ear , fascia .
——-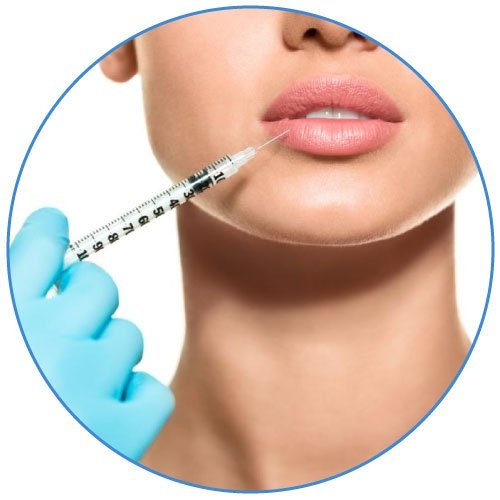 Lip – lift Surgery
Lip-lift surgery procedure is shortening the White lip distance . İf i will explain more ; decreasing the White lip/ red lip rate  of  old patients or young patients who has a long nose- lip distance. That nose – lip distance gennerally elongs by age and shortening of that part makes a good rejuvination for patients.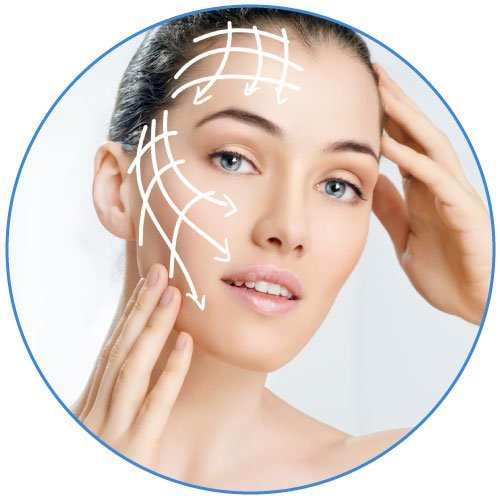 Face-lift Surgery
Face -lift Surgery procedure is replacing soft tissues of face such as fat pads, SMASS , Skin to their old own places . İ am doing that surgery with  deep -plane technique  which is considered to have  long -time recovery results .
——-
What is the average nose surgery prices?
Process of Nasal surgery can be short and simple as well as long and difficult surgery. The operation depends on the patient's nose. While these changes may occur, the price may change. Price varies according to the selected doctor, but the amount to be paid is too high, the operation will go very well or low price does not mean that a bad result can be taken is important. Nose Aesthetics prices do not have a big effect on the operation of open or closed methods, but under the type of anesthesia Nose Aesthetics surgery will be performed under the effects of nose aesthetic prices. The difficulty of anesthesia surgery performed in the nose surgery causes a change in the price of hospital stay.
Expert Team
Professional doctor, Nurses and your personal Patient Coordinator
Patient Follow-up
Close follow up of your routine checkups and tests with our doctor
Professional Experience
12 years and over 4000 successful operations
24 / 7 Accessibility
Professional team you can reach out anytime of the day

Plan Your Flight
After completing the flight, we will put you in the hotel.
Let us provide your airport transfer
We undertake your journey between the airport and our clinic with our professional team.
Best Hotel Accommodation Service
Stay in one of our partner hotels.
Get the Treatment That's Right for You
Your personal representative will inform you about your doctor and necessary treatment.
Enjoy Istanbul!
Enjoy the Istanbul tour you need after treatment.
Let's keep in touch
We would like to be informed about your condition and satisfaction after your treatment.
You can contact us for more information about rhinoplasty
or to make an appointment.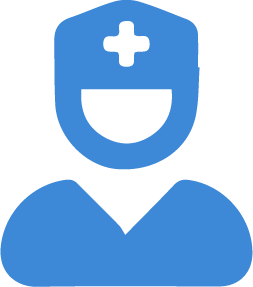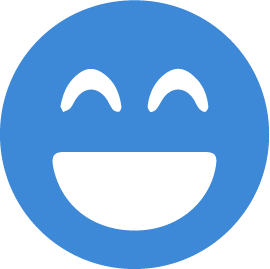 Return to Social Life
3 Days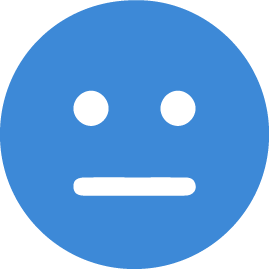 Average Pain After 3 Days
Which type of tampon do you use?
I am using in almost all cases silicon tampons which has holes permitting to breath. Plus İ am reducing the size of tampon by cutting edges to create a more confortable removing .
When my nose silicon tampons will be removed?
I am removing Gennerally 2nd or 3rd day of surgery.
When can i swim after surgery?
You can go to sea 20 days after rhinoplasty surgery by using sun creams
When can i go on to my sport after surgery?
1 months after surgery you can make slight sports such as walking , running. Fitness training will be 2 months after surgery
Is there any hotel near your clinic?
Hasan Duyguluy MD clinic is located in the centre of the İstanbul where thousands of hotels , restaurants next to it. 
Are you making simulation before surgery?
Yes İ am making photoshop simulation over photos which i took by my proffesional machine in my studio before surgery to understand expectations of my patients .
Will i be extra-charged when we come surgery?
No there is in package ; tests, control chekings , medication , one day accomodation , consultations , Vip trasfer, hotel accomodation ( if your package includes) all in it.
How much day i will stay at hospital?
One day staying in hospital will be enough for rhinoplasty surgery .
To get answers to all your questions and to get detailed information about treatments, you can contact us by clicking the button below.