Welcome to
HASAN DUYGULU
Our Mesotherapy Clinic
Which is Located in Istanbul
Mesotherapy is one of the most performed plastic surgical techniques in Turkey and as well as in the World.
Mesotherapy can improve nasal breathing which is called a functional treatment and also can provide cosmetic benefits which is also called aesthetic treatment. Opr. Dr. Hasan Duygulu aims to provide their patients happiness and satisfaction with a team that is diligent to serve at the highest level at his private clinic.
Dr. Hasan Duygulu has successfully operated more than 3.500 Mesotherapy surgeries for the last 12 years.
Mesotherapy: It is a method of applying vitamins, minerals, amino acids, enzymes alone or generally in a mixture to the middle layer of the skin by microinjection. All these vitamins, minerals, and acids are injected into the skin. The choice of these substances or whether to mix them depends on the needs of the patient.
In Which Situations Is
Mesotherapy Performed?
Mesotherapy can be preferred for many reasons. The situations in which mesotherapy is preferred can be listed as follows;
Skin aging and sagging

Spot treatment, sunspots

Skin cracks

Cellulite

Weight loss

Hair loss, hair treatment, baldness

Under-eye bruises and under-eye bags

Allergies

Sports injuries

Pigment deficiency in the skin (Vitiligo)

Mesotherapy application may be preferred in cases such as acute and chronic pain.
Dr Hasan Duygulu is an expert in his field and has a more than 12 years of experience. With the help of his professional team, you'll definetly be in safe hands and get a memorable experience as you are expecting it to be!
Expert Team
Professional Doctor, Nurses and your personal Patient Coordinator
Patient Follow-up
Close follow up of your routine checkups and tests with our doctor
Professional Experience
12 years and over 4000 successful operations
24 / 7 Accessibility
Professional team you can reach out anytime of the day
Check out some results of our satisfied patients. You can click on any section to see these photos depending on any procedure that you're interested in!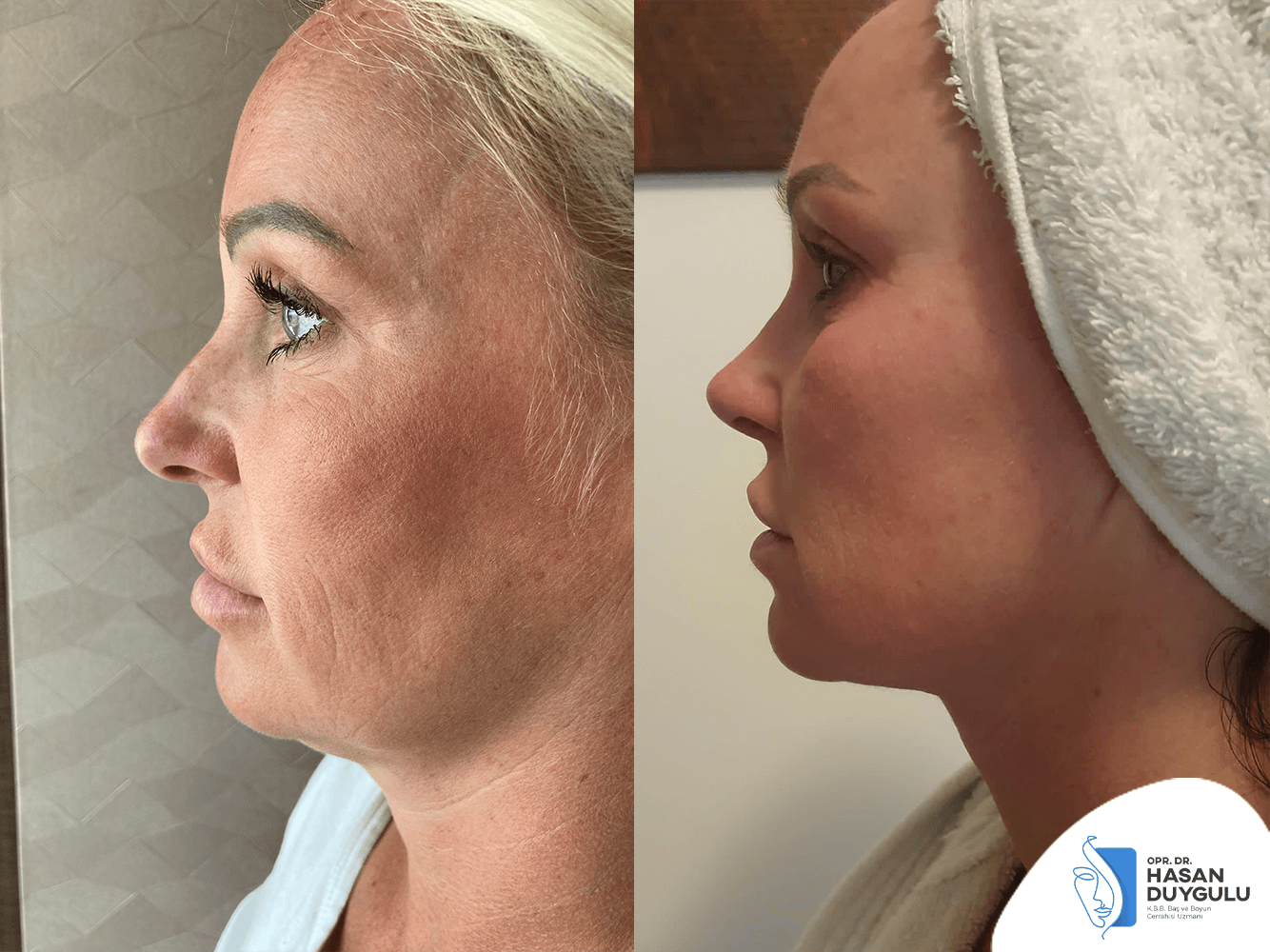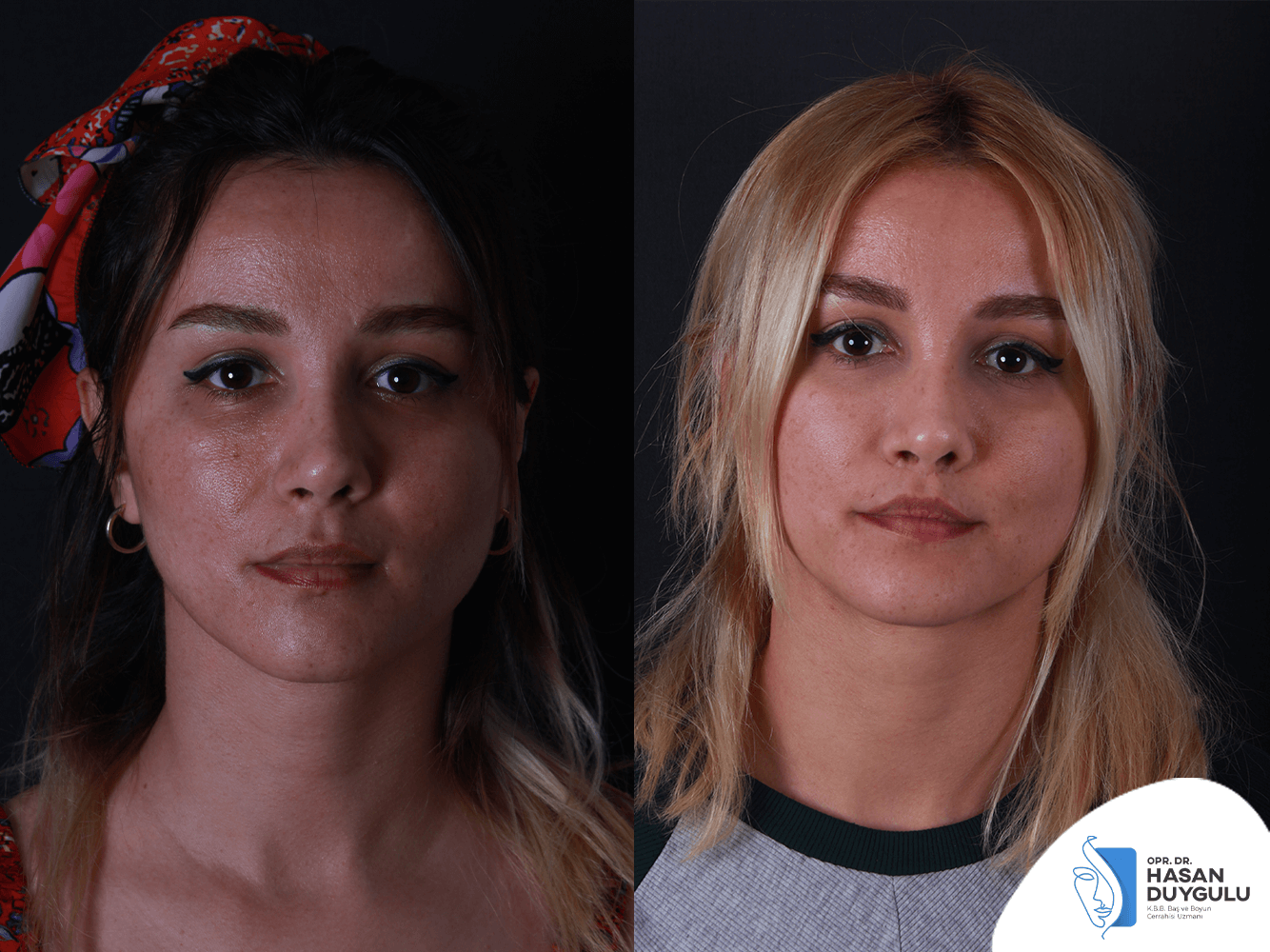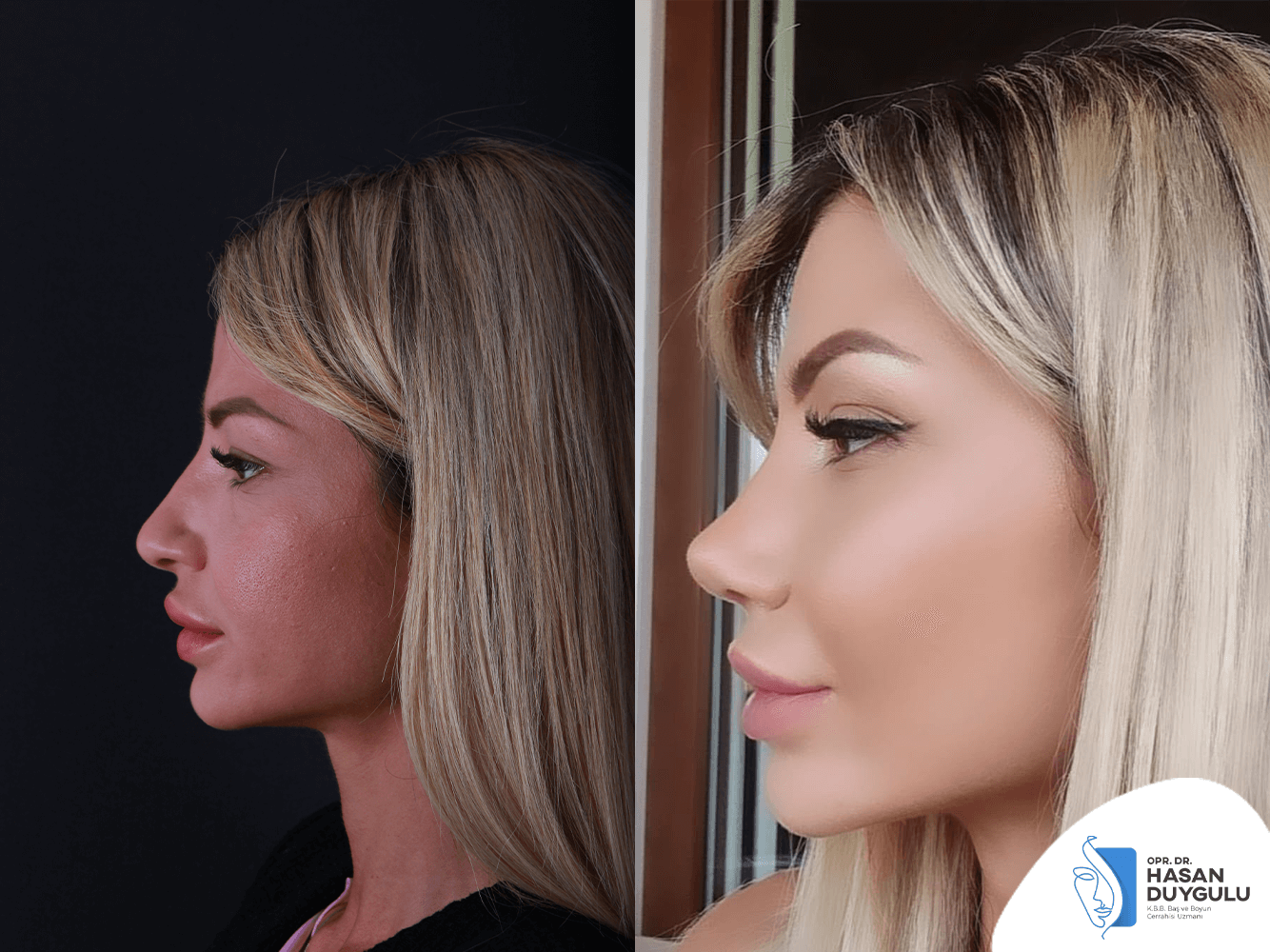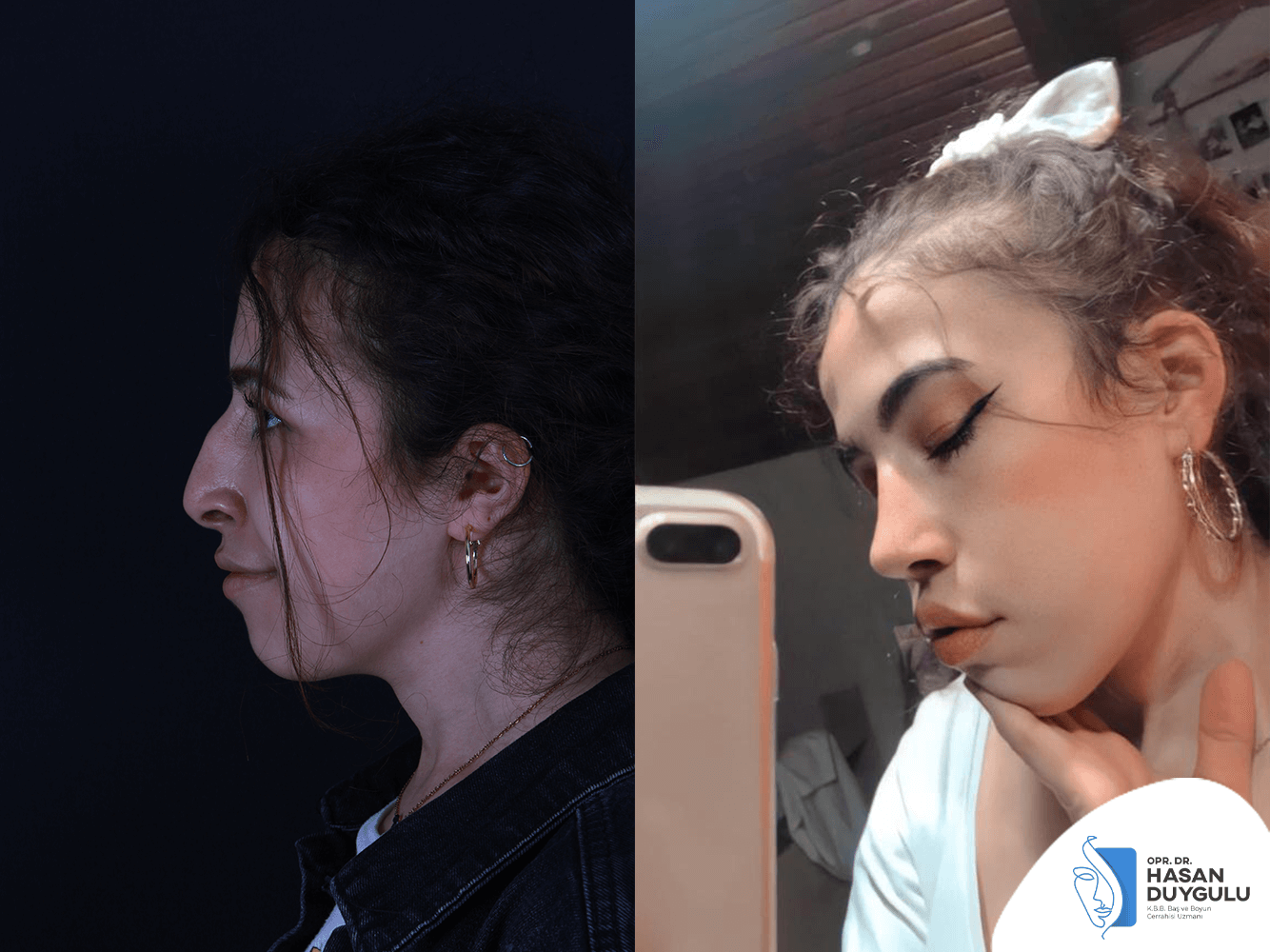 Plan Your Flight
After completing the flight, we will put you in the hotel.
Let us provide your airport transfer
We undertake your journey between the airport and our clinic with our professional team.
Best Accommodation Service
Stay in one of our partner hotels.
Get the Treatment That's Right for You
Your personal representative will inform you about your doctor and necessary treatment.
Enjoy Istanbul!
Enjoy the Istanbul tour you need after treatment.
Let's keep in touch
We would like to be informed about your condition and satisfaction after your treatment.
Which Areas Are
Mesotherapy Applied to?
Mesotherapy is the preferred method to stop the effects of rejuvenation or aging. For these reasons, preferred mesotherapy is applied by combining many substances. The areas where mesotherapy is applied can be listed as follows;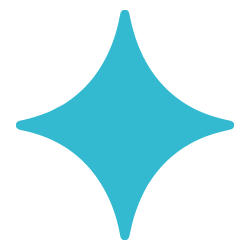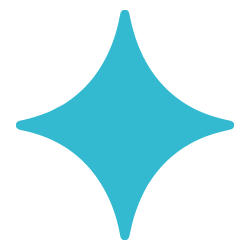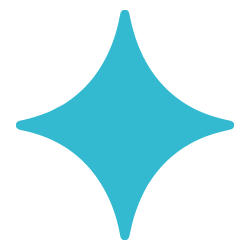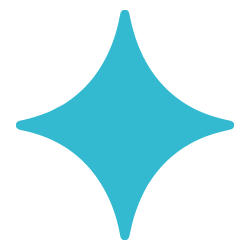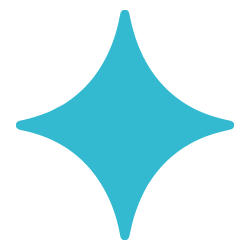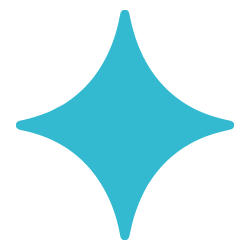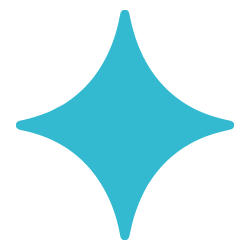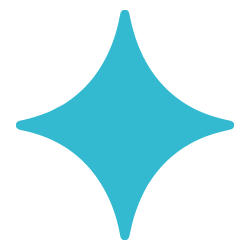 What is the Age
Limit For Mesotherapy?
The hyaluronic acid needed by the skin decreases after the age of 20 and fine wrinkles begins to appear. If mesotherapy is started from the age of 30, signs of aging are prevented early. With the effect of the menopause process, especially in women, skin moisture and skin elasticity are lost. Wrinkles and sagging begin to occur. Mesotherapy is a preferred treatment method for shiny, radiant skin, fine wrinkles on the neck, décolleté, hands, eye area, upper lip, and other facial areas, to ensure a youthful appearance without disturbing the naturalness.
How Long Does
Mesotherapy Take?
The duration of application may differ depending on the area where mesotherapy is applied.
To achieve an effective result in hair mesotherapy, at least 4 sessions of treatment are required.
Session intervals in hair mesotherapy may differ according to the severity of hair loss. Generally speaking, session intervals can vary between 14 days and 15 days.
If there is very intense shedding, mesotherapy can be repeated every 7 days, and in patients with less shedding, sessions can be repeated every 15 days.
After 4 sessions of mesotherapy treatment, 1 or 3 sessions can be continued per month, again according to the patient's needs.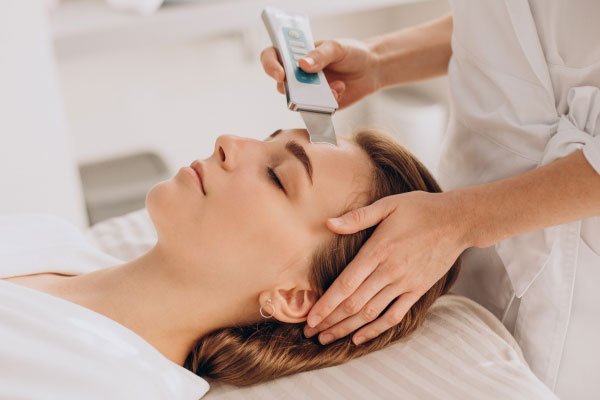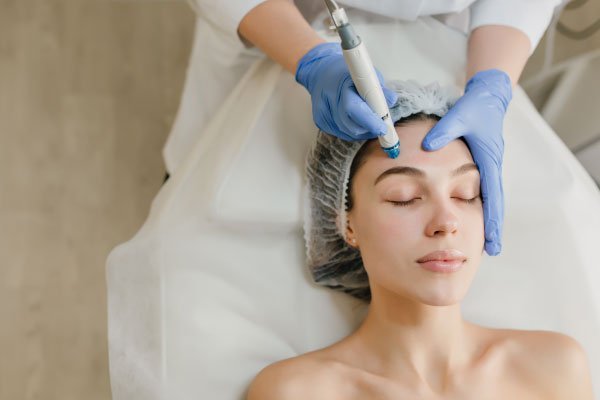 Who Can Not
Undergo Mesotherapy?
Mesotherapy should not be applied in the following situations;
Pregnant women

Breastfeeding women

Patients who have had a stroke

For patients with diabetes

For patients undergoing cancer treatment

For patients with blood clotting problems

Patients with urticaria

Mesotherapy is not applied to patients with heart disease requiring more than one drug treatment.
How is
Mesotherapy Applied?
Mesotherapy is applied by following the steps below;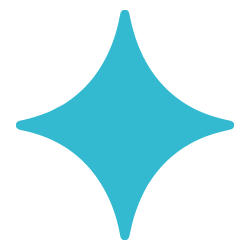 First of all, the patient is examined.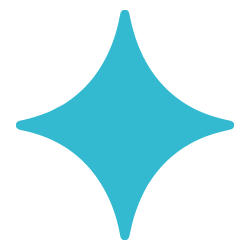 During the examination, the patient's physical characteristics and other diseases are diagnosed.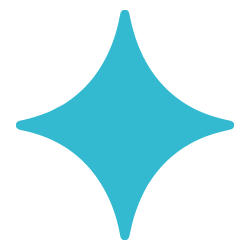 An anesthetic cream is applied to the area to be applied.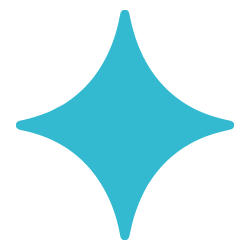 Patient-specific disposable needles and mixtures deemed suitable for the patient are applied to the designated area.
Blood thinners such as aspirin should not be taken before and after mesotherapy sessions.
After the mesotherapy treatment, it is necessary to avoid contact with water for approximately 10 to 15 hours of the application area.
Trousers that fit the body such as jeans and tight trousers should be preferred.
After the mesotherapy treatment, it is necessary to stay away from forceful movements, water, and make-up for about 48 hours.
To get answers to all your questions and to get detailed information about treatments, you can contact us by clicking the button below.